Category Archives:
Wedding Tips
day's wedding is so super sweet and I love how Stacy + Joel really incorporated all their friends + family into the day. And the location? Genius. While on the hunt for their ceremony venue, they were having no luck – nothing resonated with them and they were all too expensive! The place that was the most meaningful to them was the woods. :)Discover thousands of images about Wood Themed Wedding.
Wondering what brides and bridesmaids will be wearing with their dresses in 2015? The latest designs for 2015 weddings have recently been unveiled, offering a sneak peek into what you can expect to see in stores when you start shopping for bridesmaid jewelry and bridal jewelry sets. Find out more about the 2015 wedding accessories trends.
When it comes to wedding preparations, one of the most important things is the wedding dress. Most brides spent plenty of time contemplating or looking for the perfect dress. In all the rush and chaos in making the bride look perfect for the big day, many of us forget about buying wedding accessories that will improve or complete the bridal attire.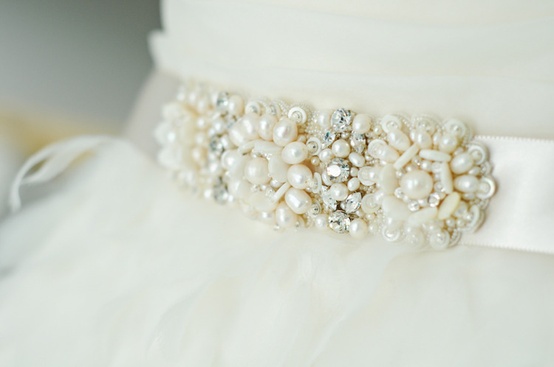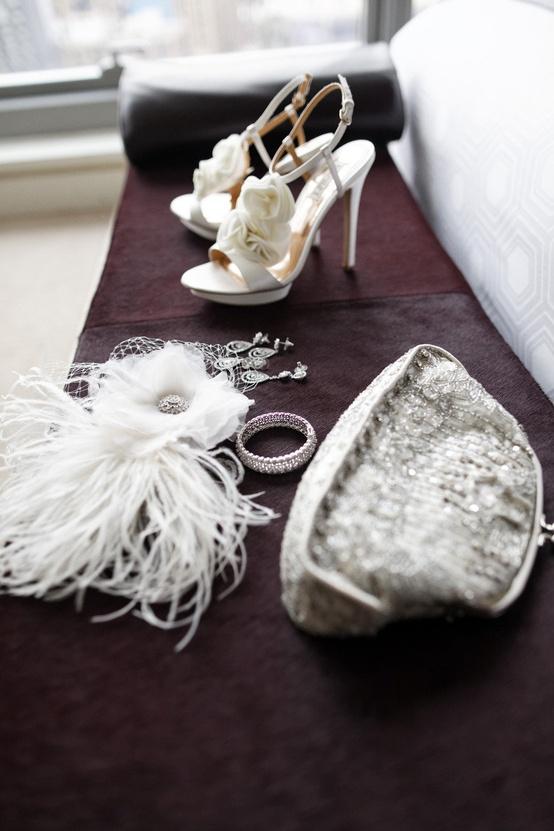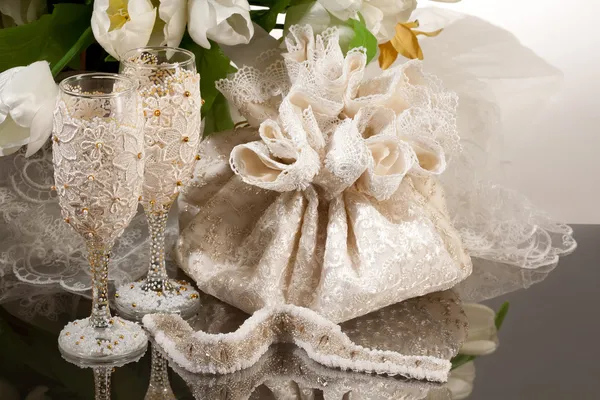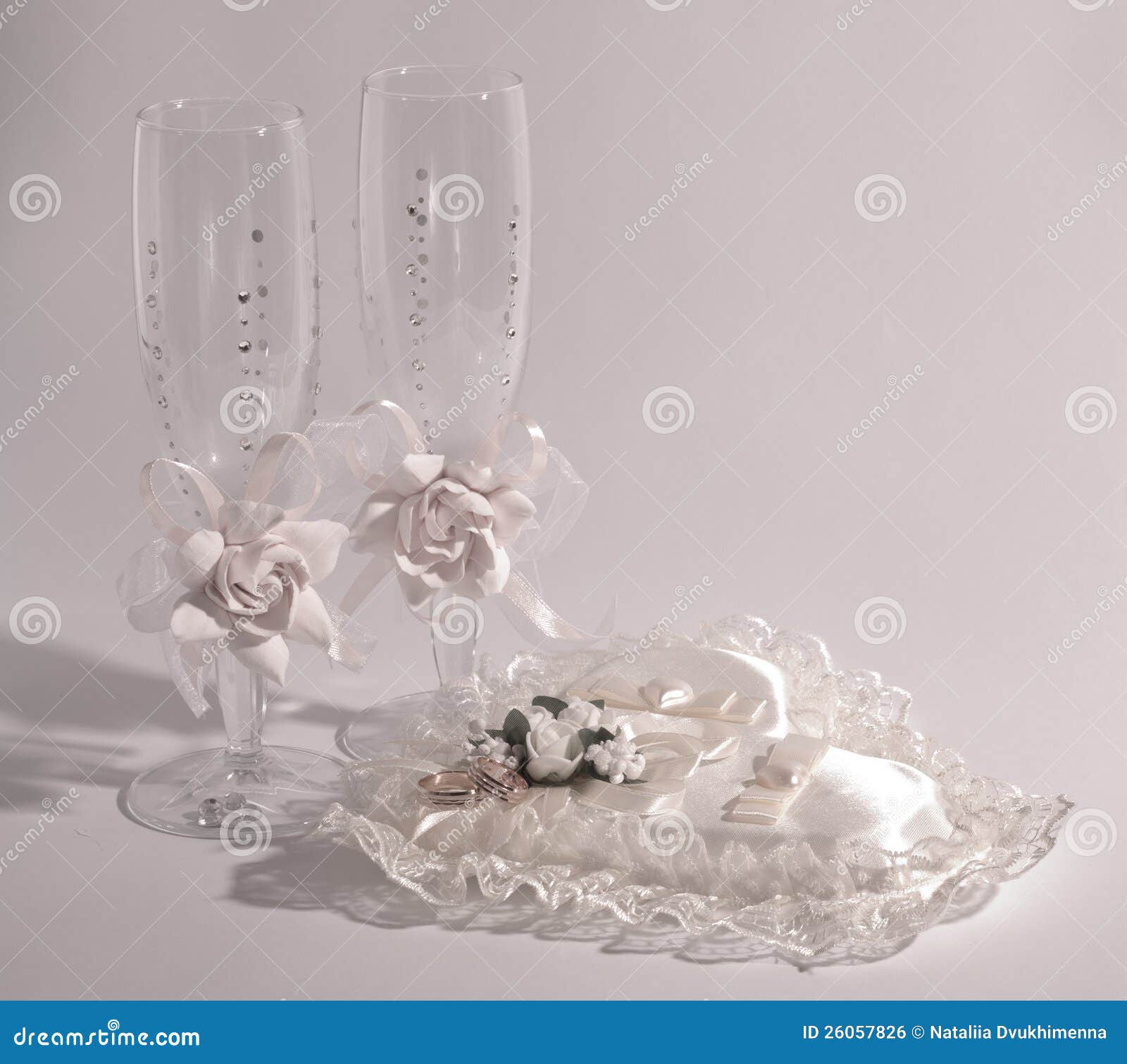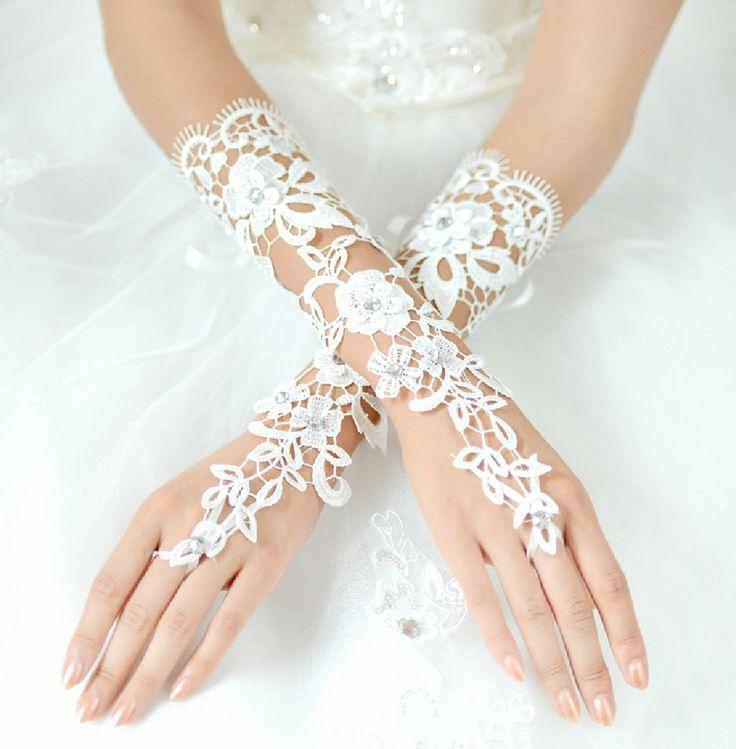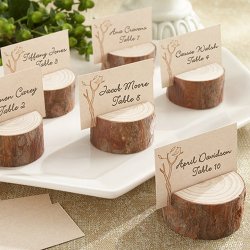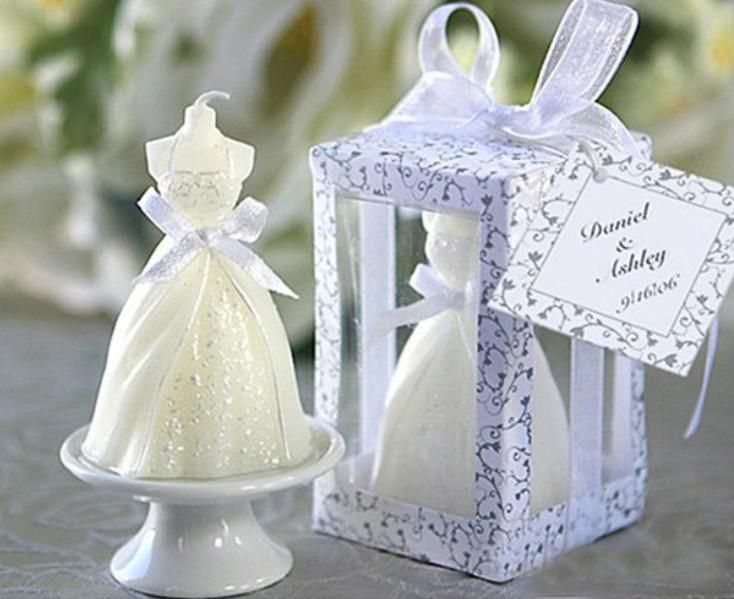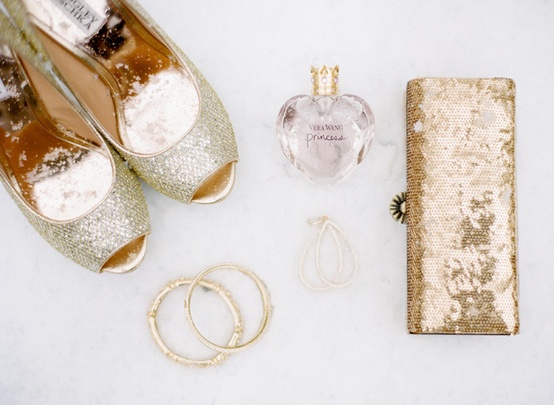 Peach and mint is a very sweet color palette that is great for spring and summer weddings in case you don't want too bright shades in decor. Gentle soft peach color is ideal for bridesmaids' dresses (or you own one!), table runners and sweets, and most of all – for the florals you choose. Mint is very refreshing and looks contrasting with peach; look for mint shoes, jewelry, buntings, boutonnieres, centerpieces and tablecloths. Get inspired by these subtle colors and decorate your big days using them!
One of the most important problems to solve planning a wedding is where and who will sit. After you solve it, you are to choose a seating chart design and make corresponding escort cards. What are the ideas for a seating chart? The possibilities here are endless – from a seatingchart painted on a shabby chic door or window to a subway map or a seating chart drawn on a surf.
Actually, here depends on your wedding style, color scheme and imagination. I love original handmade ideas like drawing a map of some magic land or chalking it on the chalkboard – easy, fast and budget-friendly! Get inspired with a hundred of unique or classical ideas below!