Wedding Ideas For 2016
Wedding trends will forever be a hot topic. Brides, wedding professionals and outside vendors have a real need to be aware of the very latest in all things bridal. Fortunately for you, 2016 will not disappoint you.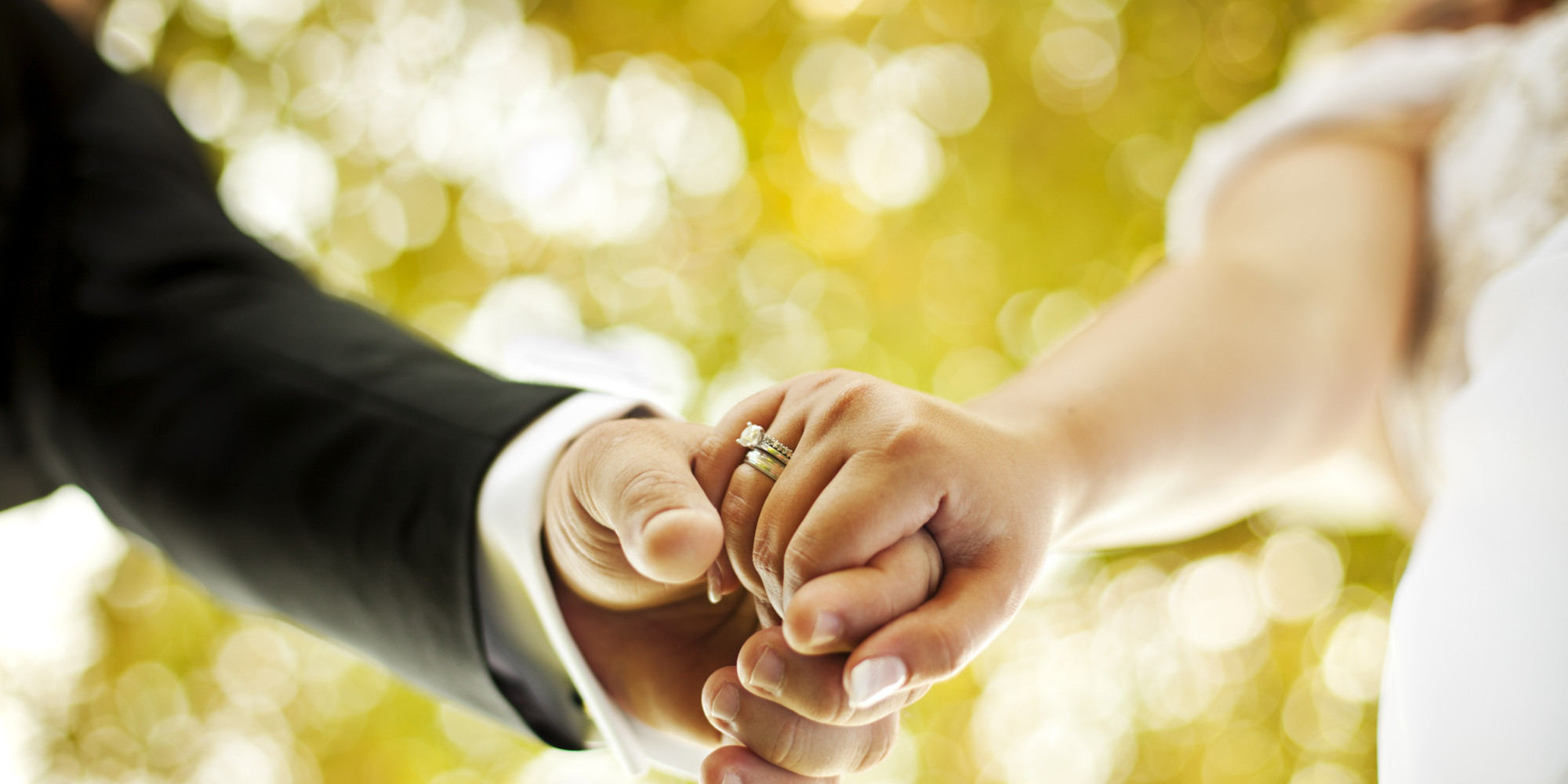 Venues.
In planning a wedding, the venue is clearly one of the most important factors. A chosen venue means a scheduled date, time, actual location and backdrop. When choosing a venue, many couples are looking for the ideal spot. However, you can basically work with any location and transform it. It simply depends on your imagination… and budget. Lacking a little in one, either or both? You are in luck! There are so many gorgeous venues to choose from! Bonus! Venues also offer one of the easiest places for couples to compromise. Torn between an indoor or outdoor reception? Many locations provide both.
The modern couple seems to be moving towards a more uniform color palette but is still hesitant to go monochrome. What is the best way to choose your shades? Choose your main color and then complimentary accompanying shades.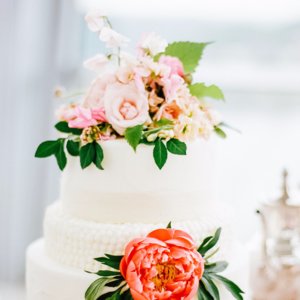 Send your guests off with a special memory of their own. Better yet. Send them off with a sinfully, sweet treat. You may keep it simple with some milk and cookies. Or step it up a notch with one of the 3-D 'print-outs' mentioned earlier. Whatever you choose… just make sure to send them home with a smile.