Category Archives:
Wedding Ideas
Bridesmaid dresses can become a point of contention for any bride especially when your bridesmaids all want to wear their own style. So how can a bride avoid this often times chaotic situation; the last thing you want is to become a "Bridezilla" over bridesmaid dresses! Here are a few tips on how to allow your bridesmaids some freedom in their dress choice without compromising your wedding ambience.
Wedding trends will forever be a hot topic. Brides, wedding professionals and outside vendors have a real need to be aware of the very latest in all things bridal. Fortunately for you, 2016 will not disappoint you.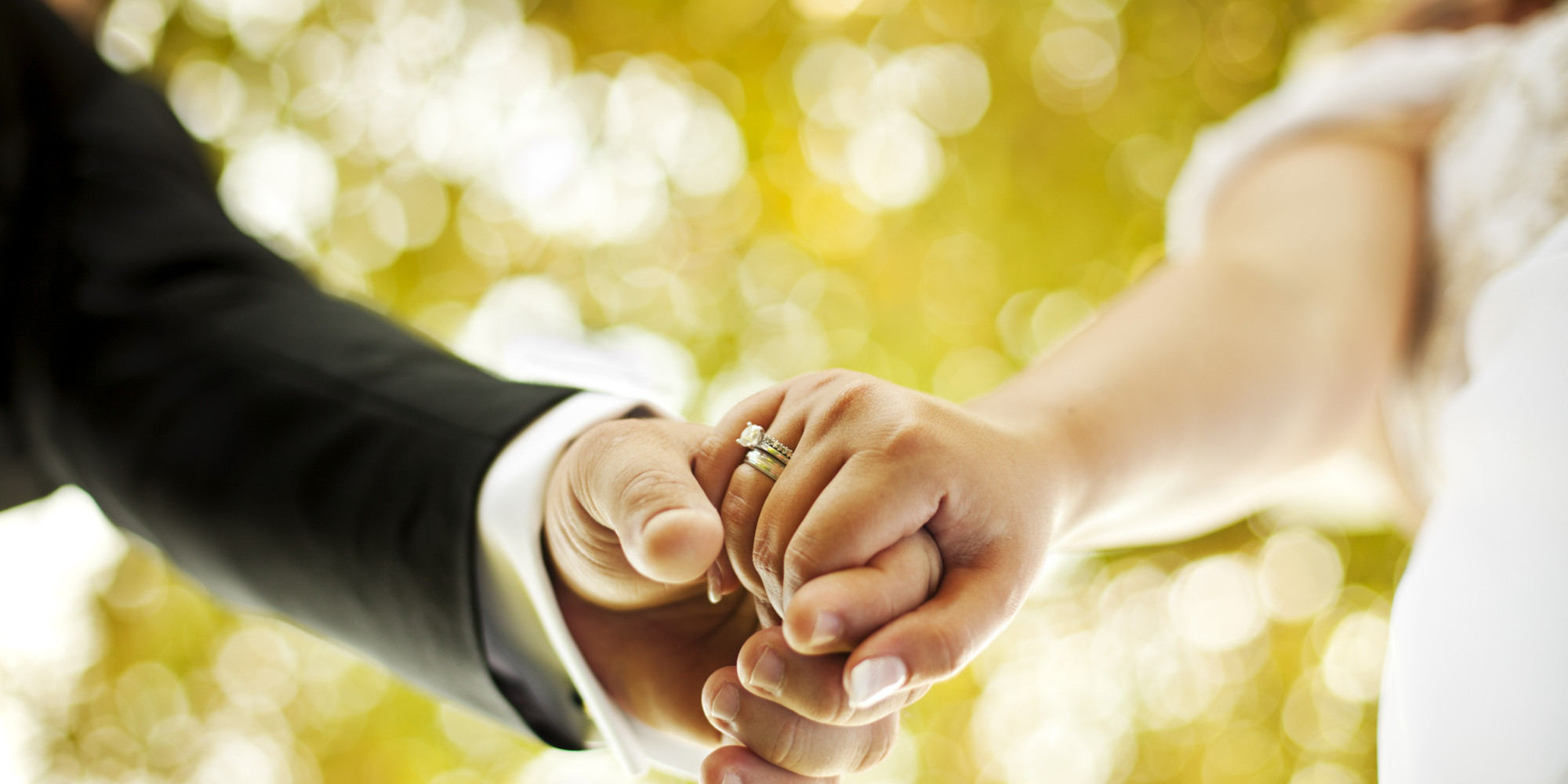 Venues.
In planning a wedding, the venue is clearly one of the most important factors. A chosen venue means a scheduled date, time, actual location and backdrop. When choosing a venue, many couples are looking for the ideal spot. However, you can basically work with any location and transform it. It simply depends on your imagination… and budget. Lacking a little in one, either or both? You are in luck! There are so many gorgeous venues to choose from! Bonus! Venues also offer one of the easiest places for couples to compromise. Torn between an indoor or outdoor reception? Many locations provide both.
The modern couple seems to be moving towards a more uniform color palette but is still hesitant to go monochrome. What is the best way to choose your shades? Choose your main color and then complimentary accompanying shades.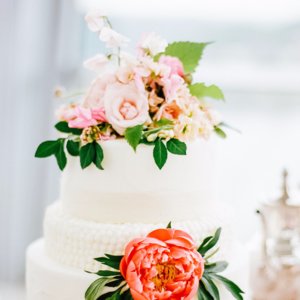 Send your guests off with a special memory of their own. Better yet. Send them off with a sinfully, sweet treat. You may keep it simple with some milk and cookies. Or step it up a notch with one of the 3-D 'print-outs' mentioned earlier. Whatever you choose… just make sure to send them home with a smile.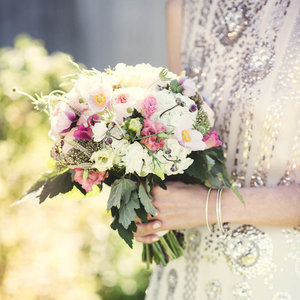 Rehearsal dinner invitations invite family, friends, and out-of-town guests to the rehearsal dinner. The rehearsal dinner is hosted after the wedding rehearsal, usually the night before the wedding ceremony. It's a time for a close-knit group of people, usually just the bride, groom, and their immediate families to kick back and have a good time. Rehearsal dinner invitations can be sent alongside the wedding invitations to save money, but they really do deserve their own mailing because rehearsal dinners are separate, special events. Rehearsal dinners are a chance for the couple to get to know the new in-laws and a chance to hang-out with family and friends before things get crazy at the wedding.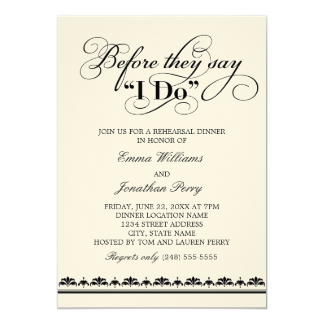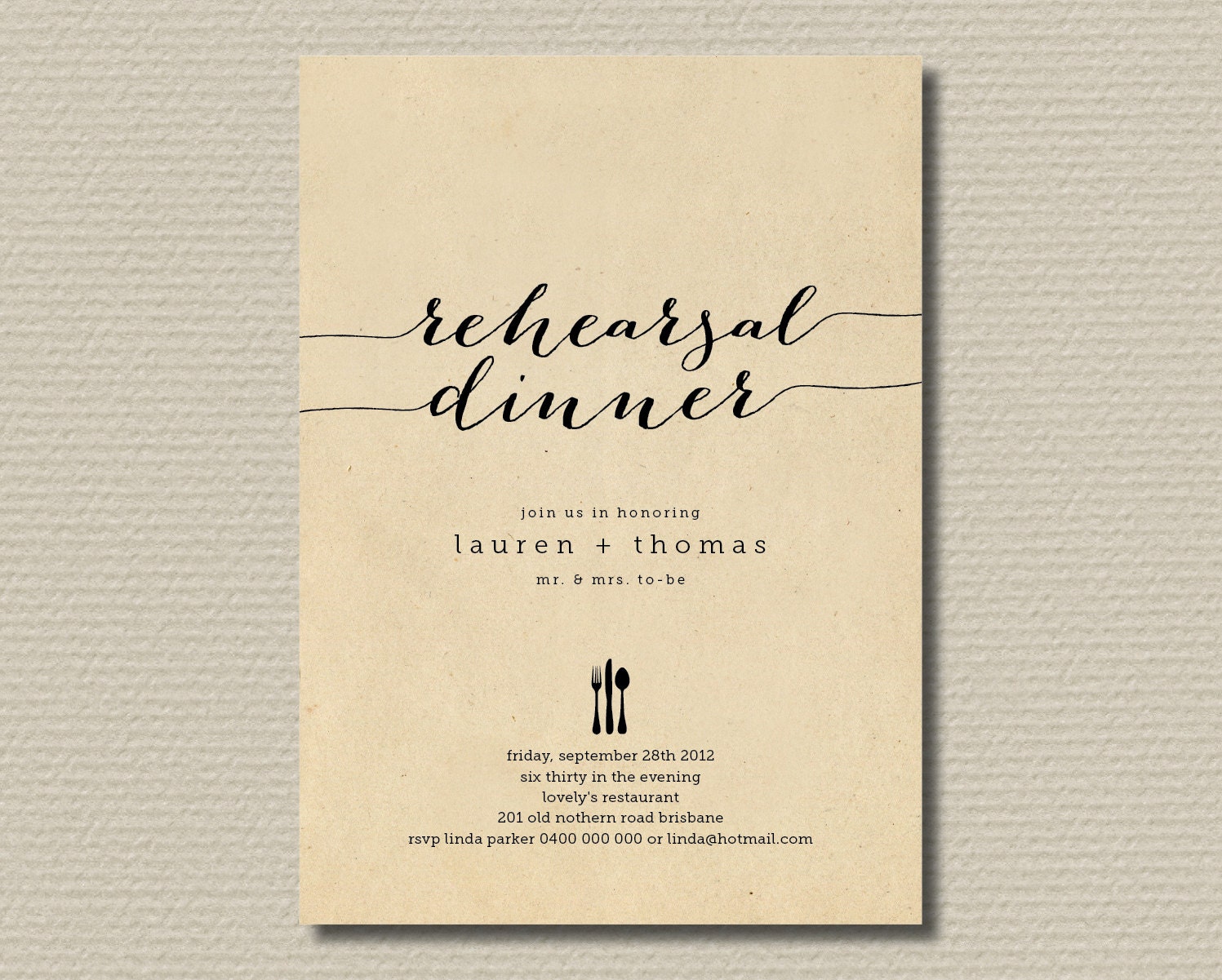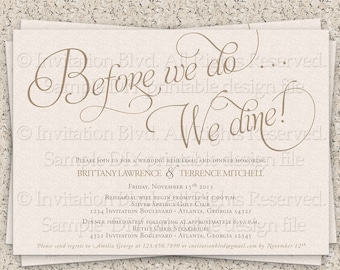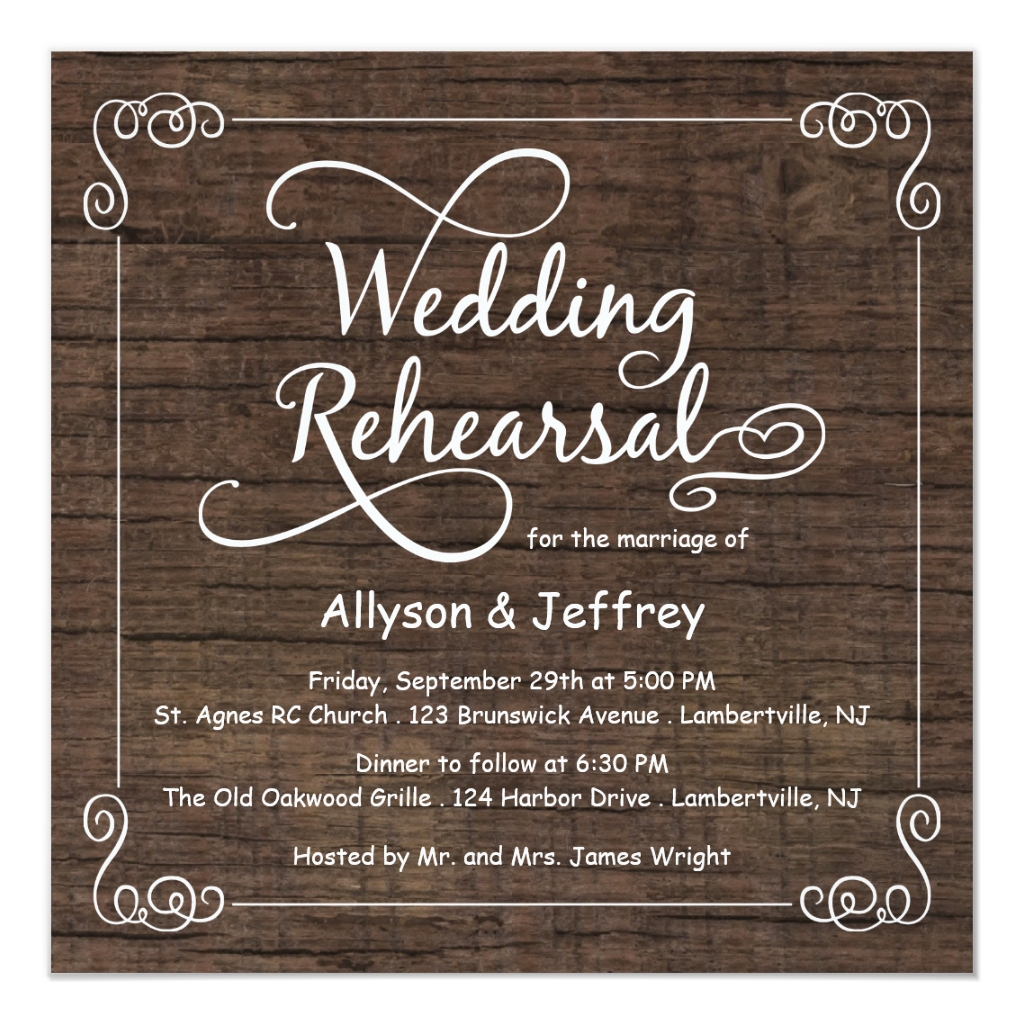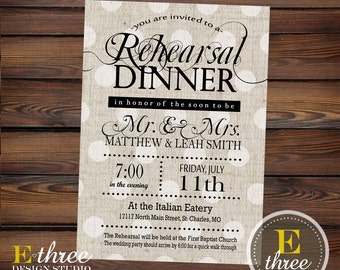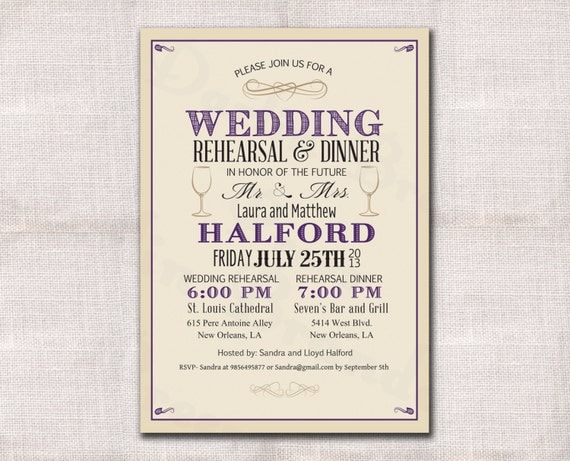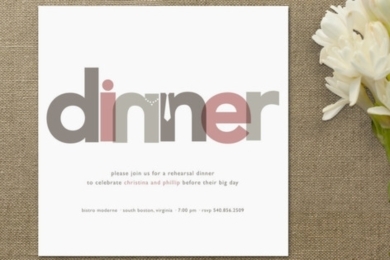 Bridal showers are a great tradition that is part of the wedding process. Traditionally, bridal showers are rather large affairs where some, if not all, of the women involved in the wedding planning get together to offer advice and presents to the bride to be. The custom is said to have grown out of earlier dowry practices when a poor woman's family might not have the money to provide a dowry for her, or when a father refused to give his daughter her dowry because he did not approve of the marriage. Another custom was to help the new couple set up a home, or to help the bride get together a trousseau. The Bridal shower kicks off the wedding festivities and it is important that everything goes well.
A bridal shower is a fun way for a friends and family to celebrate her, prior to the wedding whether it is an afternoon luncheon party, a spa retreat, or night on the town, the Bridal shower is always a highly anticipated part of the wedding festivities.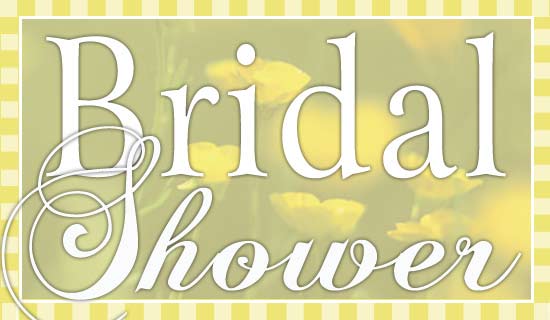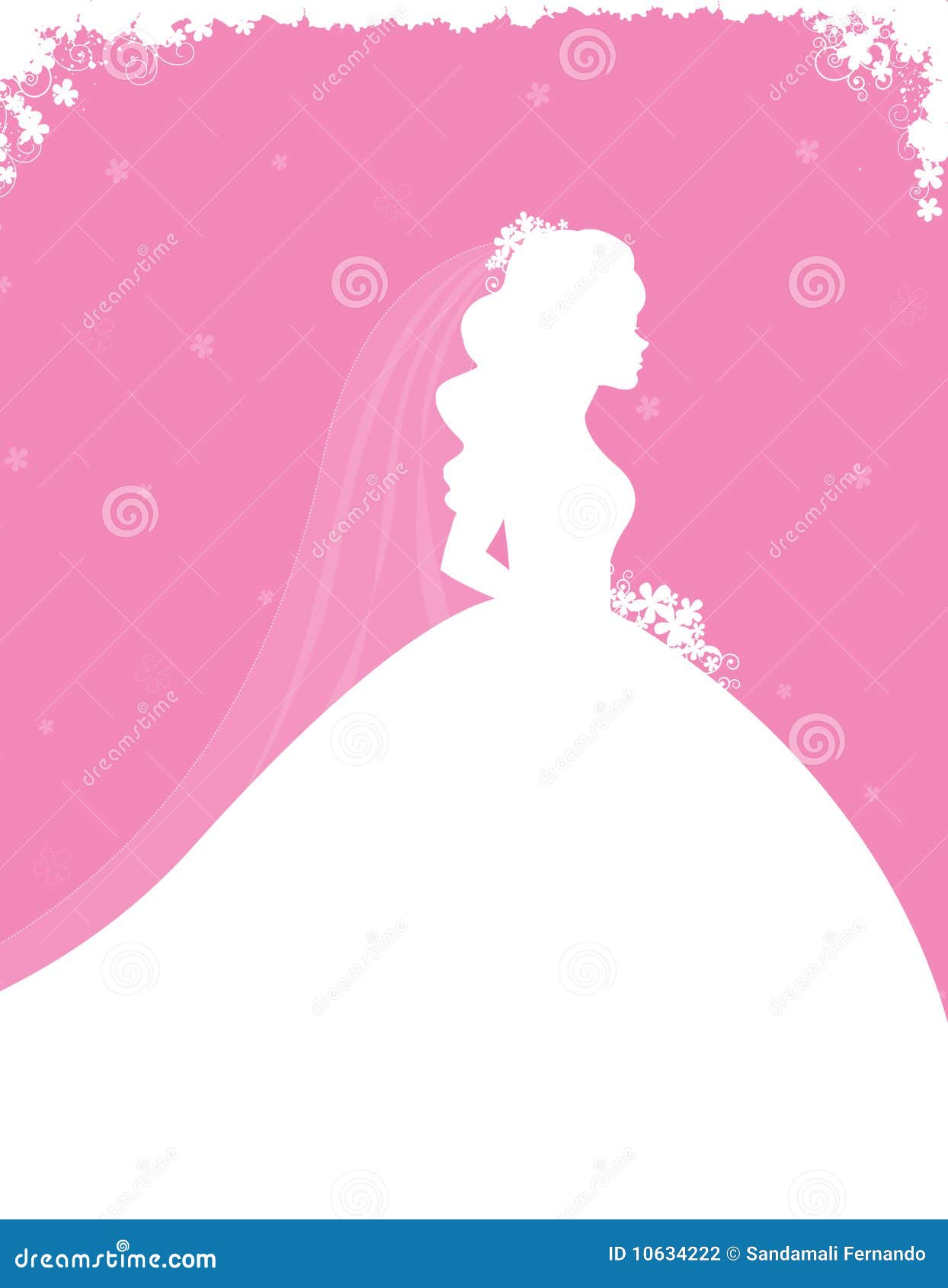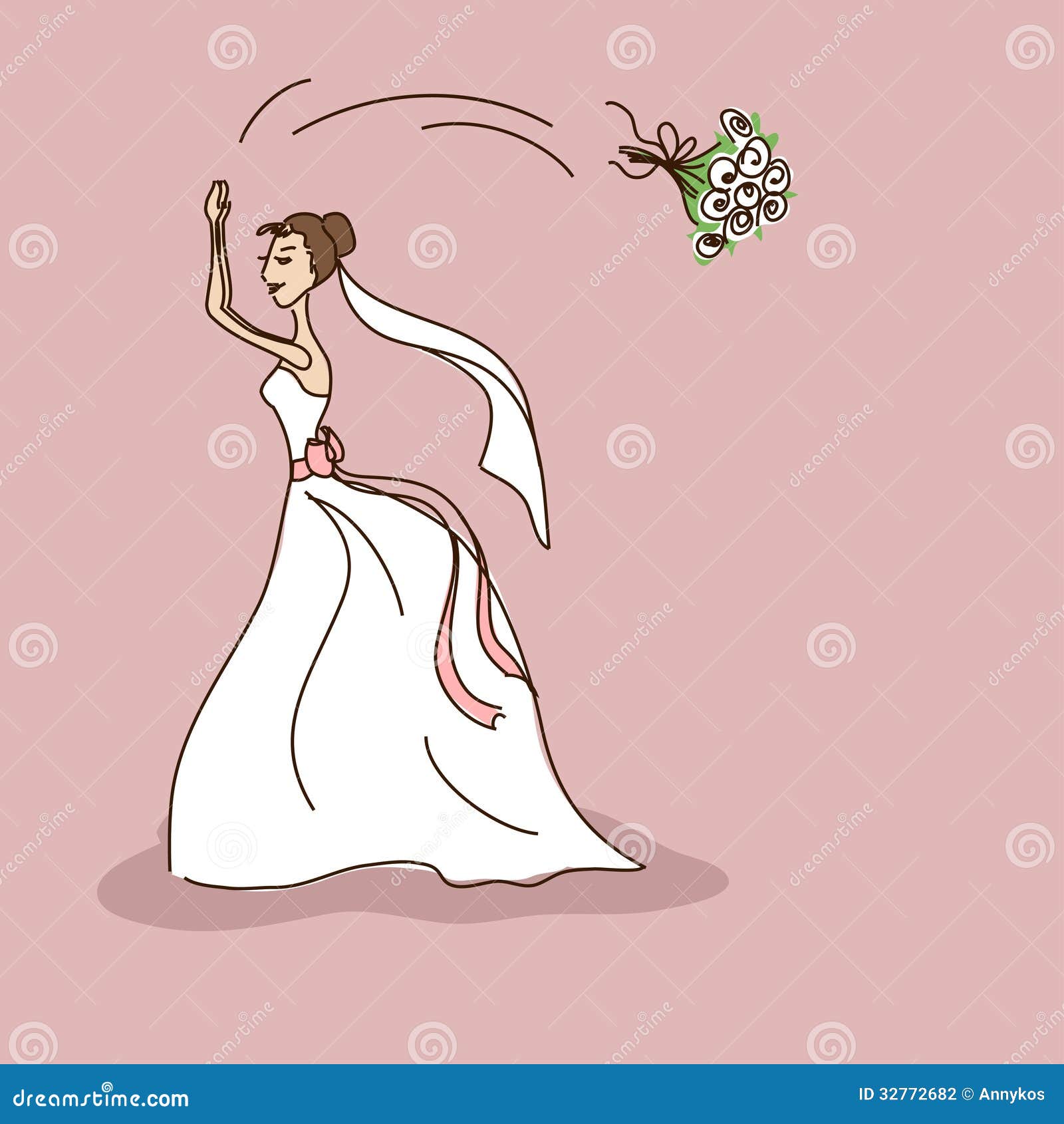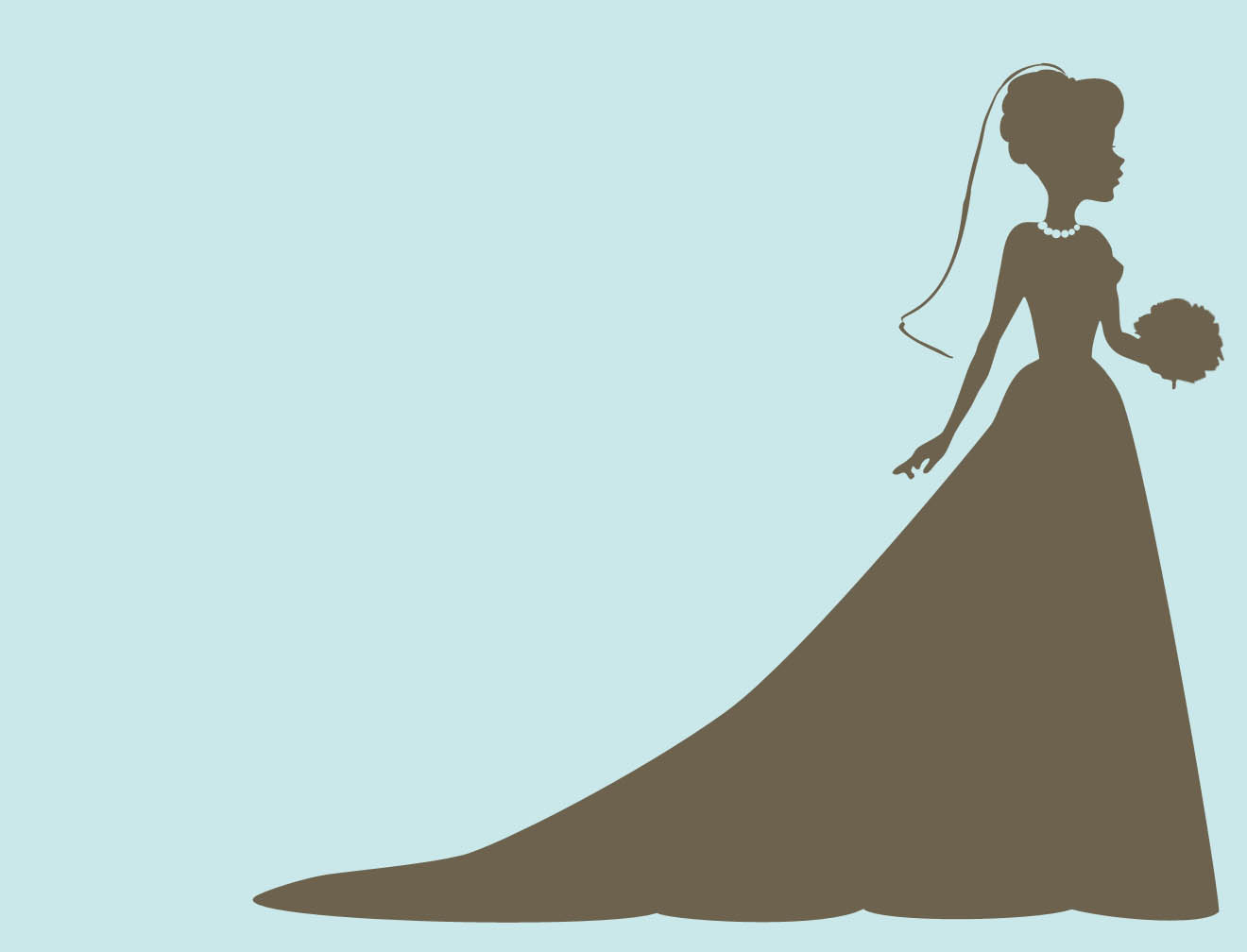 You should not hold back your imagination when it comes to your big day. There are countless big day ideas you can come up with. big day Ideas about your ceremony, big day ideas about your bouquet, music, decorations, wedding ideas to keep your guests entertained and so forth.. So how does the bride find ideas? The first way is pretty easy. She should think about what she wants. Even if a bride does not know how every detail will play out, she probably has some general ideas of what she wants her big day to be like.
Creative big day ideas are a chance to let your creativity flow when designing the biggest day of your life. There are many options when it comes to planning a big day, and it all starts with how you envision your wedding day.
Start with a vision of how you think your big day should look and turn out. Sit down and think about how you want to remember your wedding day, and start from there. That's why I wanted to share some big day ideas with you in this article.