Tag Archives:
wedding cake topper
In my last post, I shared you some Love Birds Wedding Invitations from zazzle and invittaionstyles. Today I want to share some other love birds themed wedding items such as birds wedding cakes, cake toppers, lovely wedding favors and so on.
Love birds themed wedding is one of the hottest wedding themes & styles in 2013,  if you want your big day to be special and unique, it goes without saying, but these cute  love birds weddi ng items will be perfect for your wedding.
So here are my choice for cakes, shoes, favors, dresses,  etc.
Love Birds Wedding Cake
Cute Love brids cake toppers 
Love birds and bird themes are an extremely popular motif this wedding season – and it's no wonder why – not only are they adorable but signify life-long loving companionship.
Click the images to buy these cute bird wedding favors on Amazon.
Feather Wedding Shoes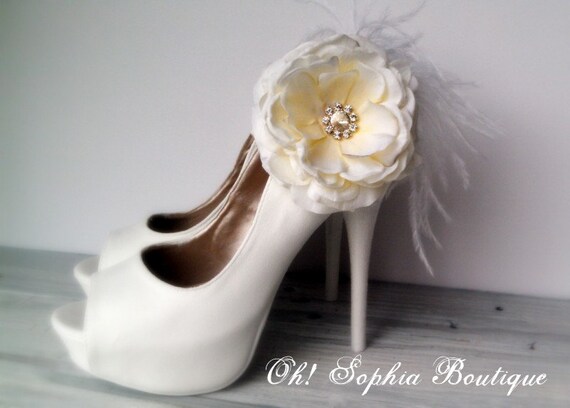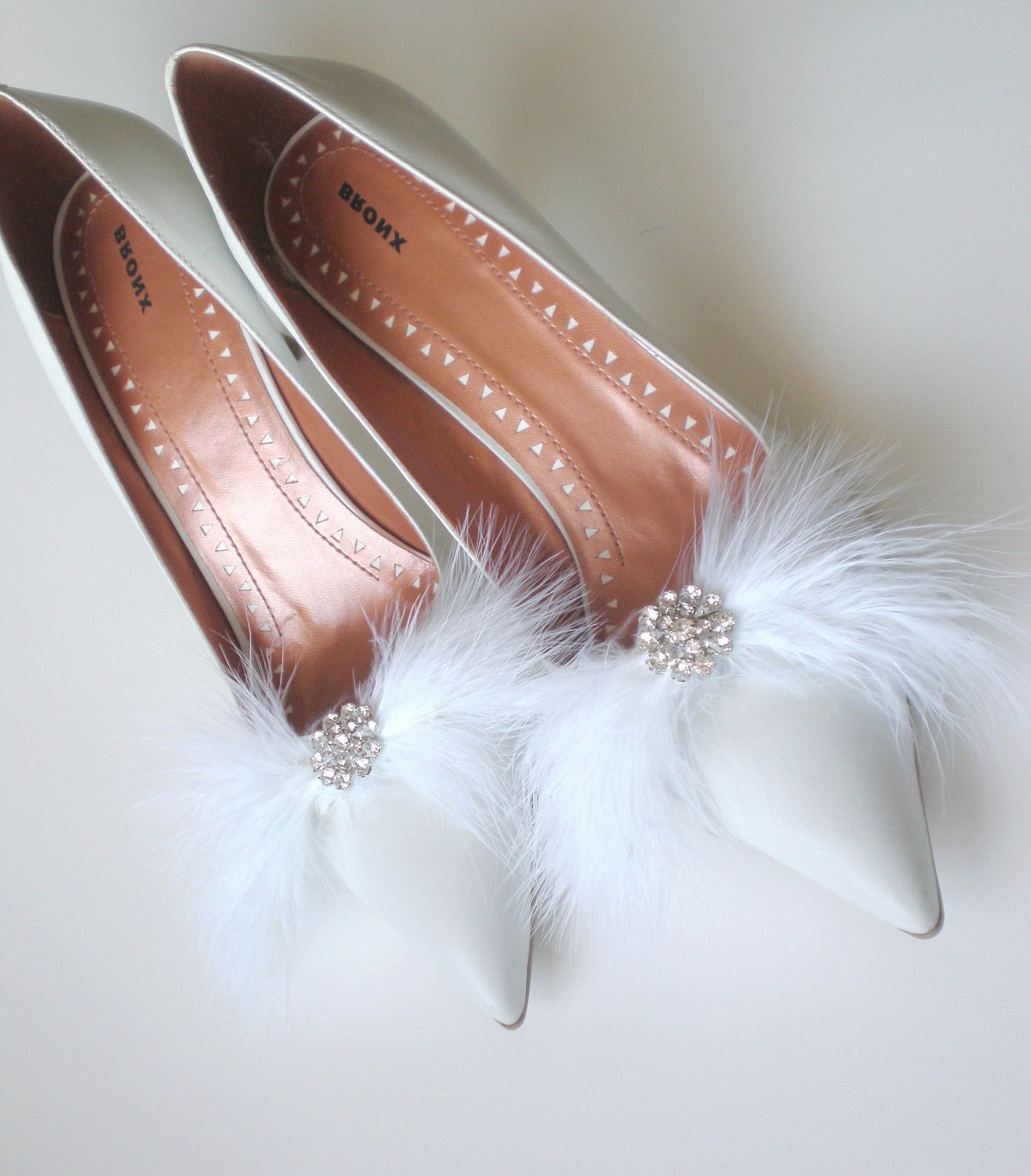 Image source: Etsy
I am completely in love with a peacock themed wedding, and I am a huge  fan of anything and everything peacock-themed. If you have gone through my hubs and other blogs, you might be well aware of this fact.
I found some gorgeous peacock-themed pictures, and I can't wait to share with you all!
You can find more Peacock invites from etsy.com, must of them are unique and beautiful and you can also find peacock invites with the other colors such as purple, pink, brown and so on.
Peacock Wedding Cakes:
I am a big fan of cakes and I also collect lots of  peacock-themed cakes, here are them:
All of these cute peacock wedding cakes pictures   are from pinterest.com.
Wedding Peacocks Cake Toppers
If you don't want a peacock themed cake, you can choose a Peacock Cake Topper and here are some ideas blew:
More beautiful peacock cake topper ideas, click etsy.com
Peacock style Shoes and  Peacock Shoe Clips
There are so many beautiful peacock shoes for wedding on etsy and I can't help stop to click these pictures, here are my choice:
More peacock shoes ideas for brides, bridesmaids and mother of the bride.
PS: Some of them are just shoe clips, you can find all of them from etsy.
More peacock items including dresses, accessories, flowers will be shown on next post.  Good luck everyone!
If you're going to a wedding with a peacock theme, click weddingchicks  and heartloveweddings.com to find more peacock ideas.