Tag Archives:
love birds wedding ideas
In my last post, I shared you some Love Birds Wedding Invitations from zazzle and invittaionstyles. Today I want to share some other love birds themed wedding items such as birds wedding cakes, cake toppers, lovely wedding favors and so on.
Love birds themed wedding is one of the hottest wedding themes & styles in 2013,  if you want your big day to be special and unique, it goes without saying, but these cute  love birds weddi ng items will be perfect for your wedding.
So here are my choice for cakes, shoes, favors, dresses,  etc.
Love Birds Wedding Cake
Cute Love brids cake toppers 
Love birds and bird themes are an extremely popular motif this wedding season – and it's no wonder why – not only are they adorable but signify life-long loving companionship.
Click the images to buy these cute bird wedding favors on Amazon.
Feather Wedding Shoes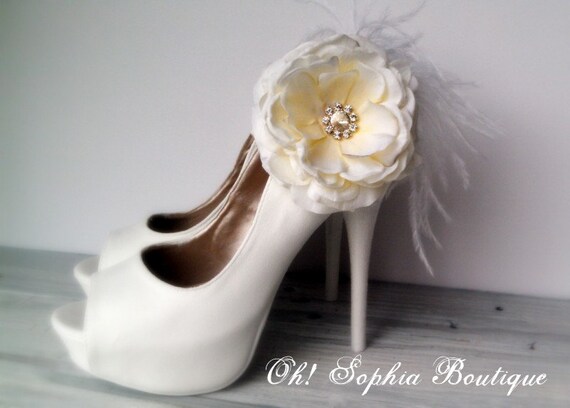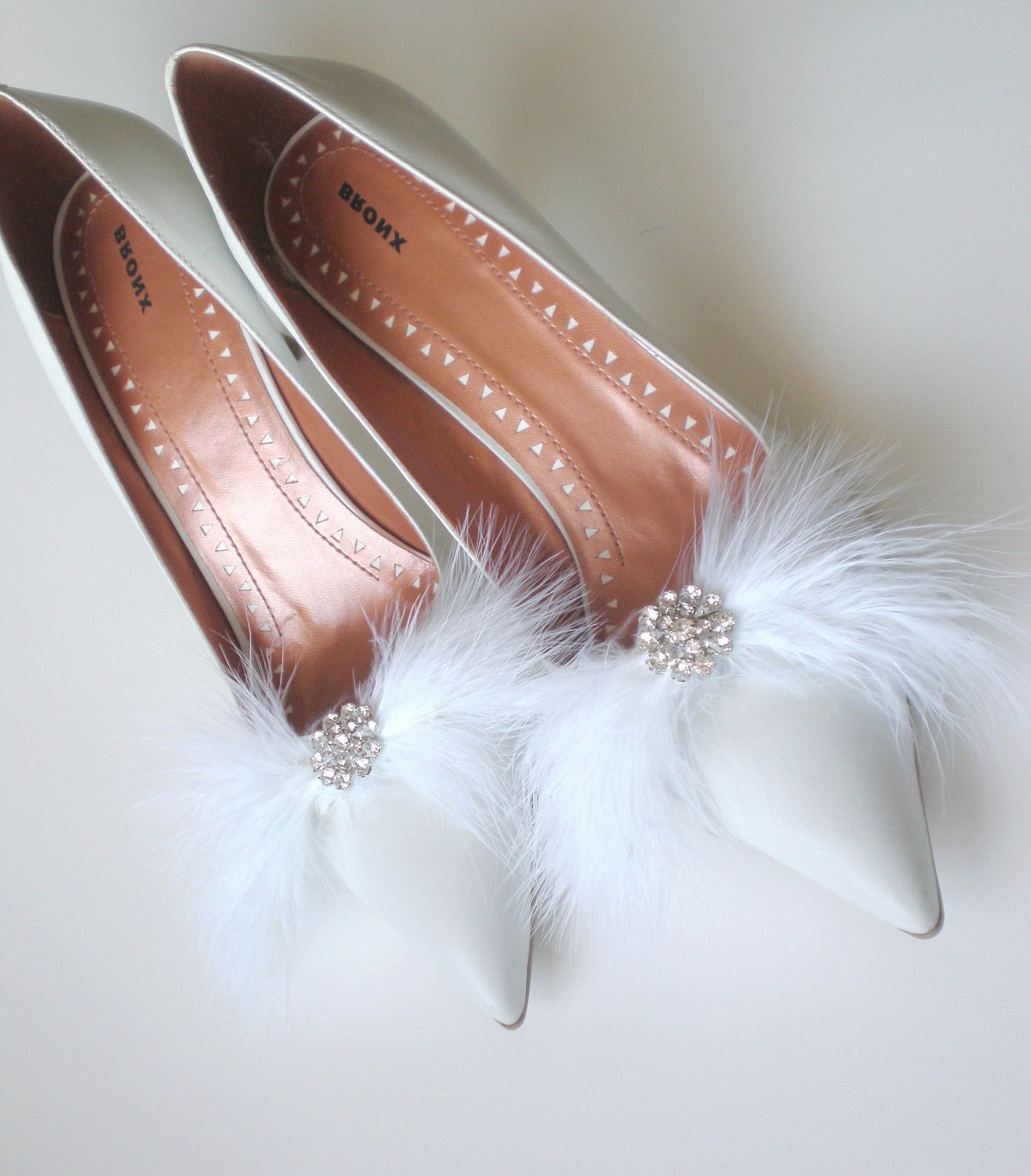 Image source: Etsy
Choosing a wedding theme may be one of the most difficult thing for new-couples, we also want to have a unqiue and creative wedding and staying true to our personalities.
There are so many guesses about wedding trend of 2013, and you can find lots of posts about wedding trend 2013, such as zankyou magazine, 3d-memoirs blog, posyrosy blog, idealbridemagazine and so on.
If you're looking a beautiful and natural wedding theme, then a bird theme can fit that bill. A love bird wedding theme can be whimsical, romantic, charming and vintage – ideal for outdoor, woodsy or garden weddings.
 1. Love Birds Wedding Invitation Ideas
Recommended: Inexpensive wedding invitations from Invitation Styles.
Discount code: ShineRita
Save an Extra 20% on Your Order with Coupon Code. Plus, receive Free Shipping on all orders.
Love birds Invitations from Zazzle.
There are so many bird wedding invitations on zazzle.com most of them are as low as $0.9 per invite. If you have a bouget, invitationstyles is one of your best choice. Free shipping, free RSVP, envelopes. Enjoy 20% off savings with discount code "ShineRita". Shop Love Birds Wedding Invitation Cards on Amazon.
More love birds wedding items will be shared in next post!!!!!!