Bridesmaid Dresses 2016
elegant evening wedding then your bridesmaids will all have to opt for a more evening gown type of dress, while a beach wedding may be a bit less formal and allow for a more loose fitting style. The best way to allow your bridesmaid some individuality is to ensure that each one chooses a flattering style for their body shape. There is nothing more off putting than a bridesmaid who has been forced to wear a tight fitting dress that has all her lumps and bumps on display!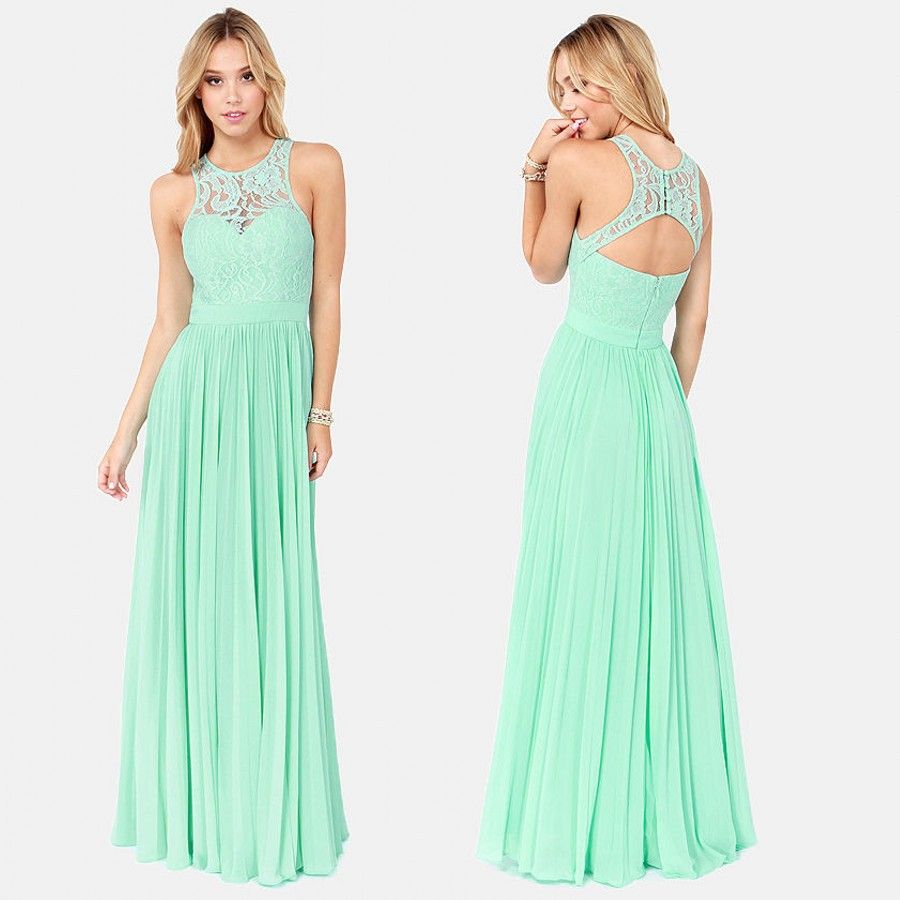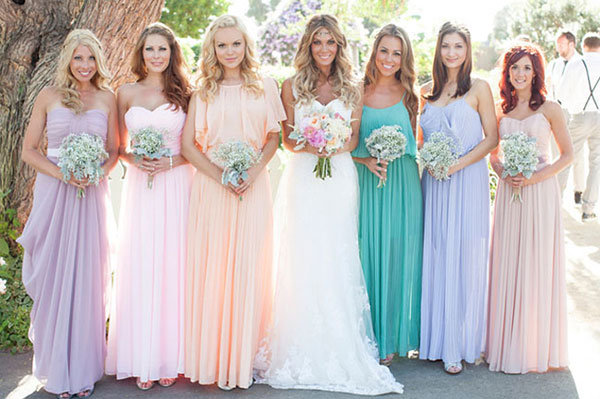 let your bridesmaids choose a neckline that suits their body shape and style; let then decide on whether they want a sleeveless or sleeved dress. These are all very important aspects and you will have to decide if you are wearing a strapless dress whether or not you want any of your bridesmaids to be wearing strapless dresses.
remember that your bridesmaids will have to foot the bill for their dresses and if costing is an issue then you can decide on a uniform readymade option such as a black velvet dress with your wedding colors incorporated in a scarf; sash; belt or accessories. Although black may not be a popular choice for a wedding it will be a dress your bridesmaids will be able to reuse.
Pages: 1 2